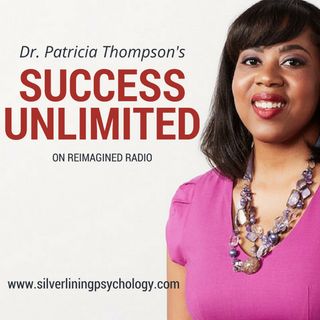 Patricia Thompson's Success Unlimited
As the host of Success Unlimited, Patricia shares her insights on how to use the science of positive psychology to achieve your professional goals. She talks about the connection between cultivating well-being and achieving success, and explores the research that supports this approach. On her show, expect little tweaks, tips and hacks you can include in daily life to be more effective and feel great!

Listen to other shows on Reimagined Radio!